TOP RATED LOCAL PERSONAL TRAINING IN CHELSEA, LONDON
There's no better proof than experiencing Duo Chelsea for yourself, so take advantage of our free consultation offer and see first-hand how we will change your life!
Book A Free Consultation
Call Us Today
WHY DUO CHELSEA WILL WORK FOR YOU
Whether you're looking to burn fat, build muscle, or even run a marathon, Duo's team of expert trainers can design and implement a workout and nutrition program to get you there.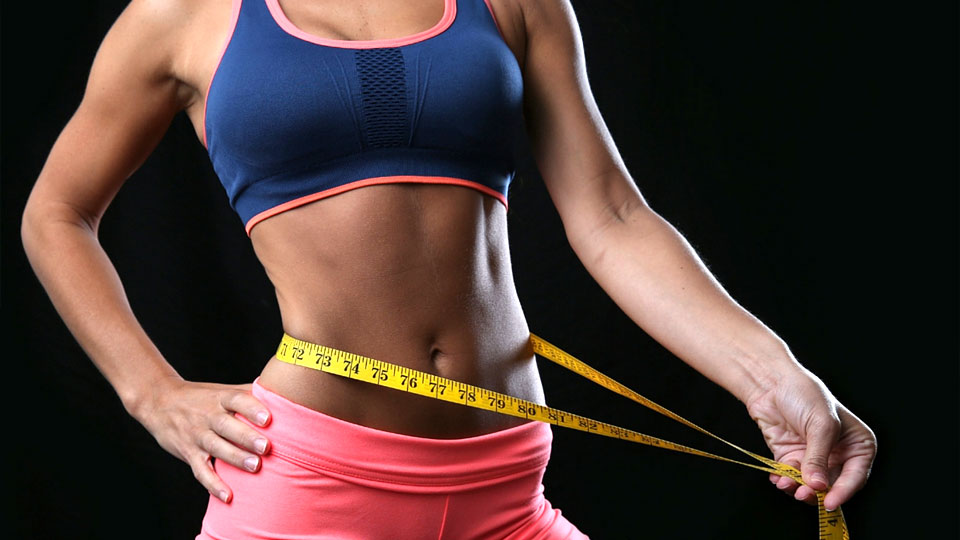 Body Mapping
Understand your current stats, set goals with your dedicated trainer, have your progress mapped.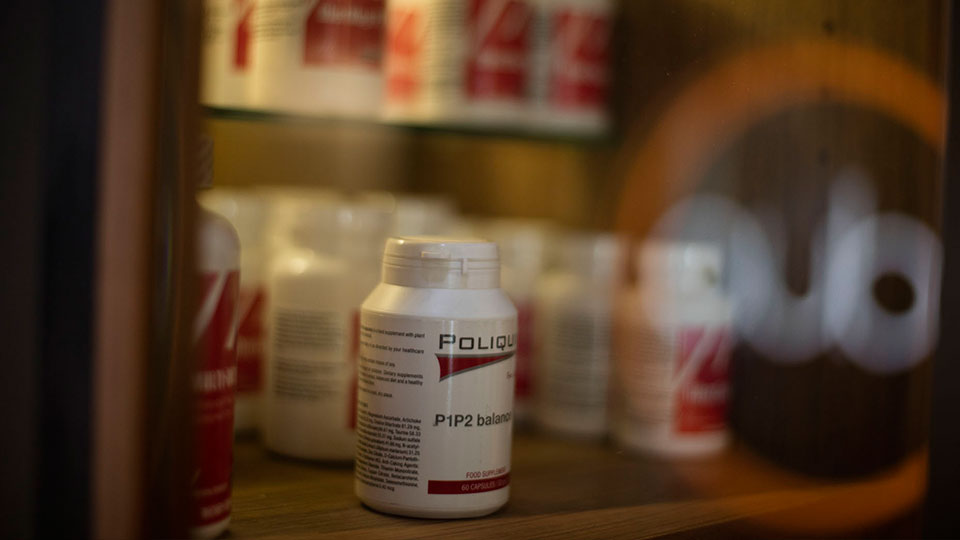 Bespoke Fitness & Nutrition
Get a bespoke training & nutrition plan that will transform your physique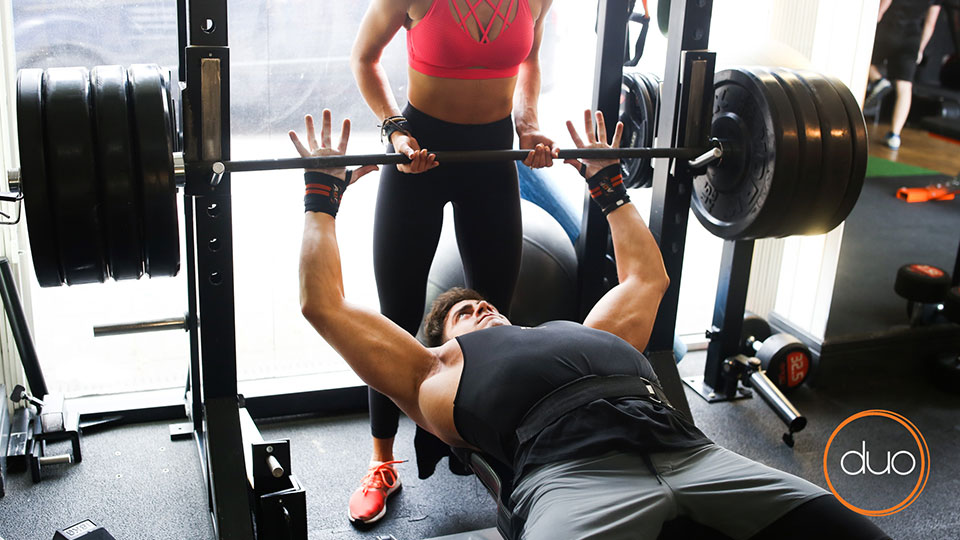 Support & Motivation
Train with like-minded individuals who will support and motivate you.
The Workout
Duo provides tailor made personal training packages that are designed to suit your individual training goals. Whether you're looking to burn fat, build muscles, or even run a marathon, Duo's expert trainers can design and implement a workout program to get you there.
Duo does not offer public memberships and all personal training sessions are by appointment only. This ensures there's always enough space for you and your trainer.
The Studio
Duo's elite studio in Chelsea boasts top of the line training equipment and facilities. The gym floor in particular has been custom designed for a functional layout with plenty of free space. Equipment includes; squat racks, free weights, dumbbells, pilates reformer, TRX and much more.
WHAT TO EXPECT AT DUO CHELSEA
We can help you get in shape and feeling great again, all on your schedule and in an environment that works best for you.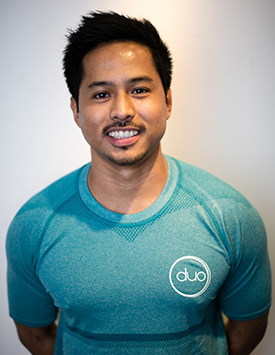 CHRIS
Trainer & Rehab Specialist
Allow Chris to restore and empower you, in this era of time-limited and advancing technology the need to "get back to basics" is especially important. Muscle function and body mechanics do not change, however our body is susceptible to pain and imbalances.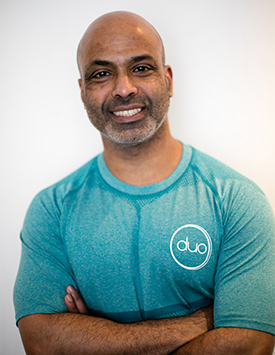 VIKASH
Personal Trainer
Vik strongly believes that we can obtain the body we desire, but not without informed advice and guidance on exercise and nutrition. Having been a professional for over a decade Vik have witnessed dramatic changes and improvement with his clients who have made fitness an essential part of their lifestyle.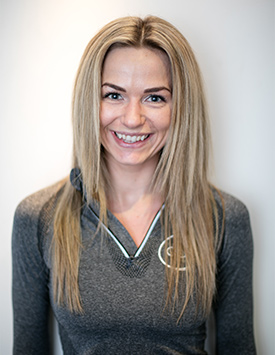 KARMEN
Personal Trainer
Karmen has been involced in the fitness industry for over 10 years. My favourite types of training are High intensity training (HIT), running and yoga. I believe that a healthy balance is integral to maintaining a mental and spiritual flow.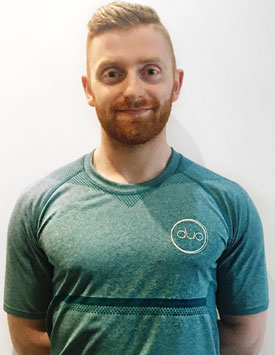 MIKE
Personal Trainer
I take a broad holistic approach to train clients as many things must come together in order for clients to achieve their goals. A training programme or diet plan is only successful if it's consistently put into practice.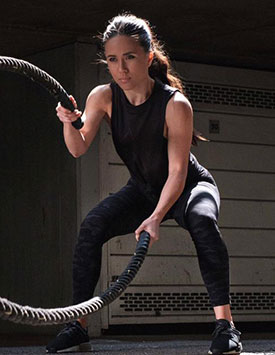 JASMINE
Personal Trainer
Passionate about introducing women to the benefits of weights training.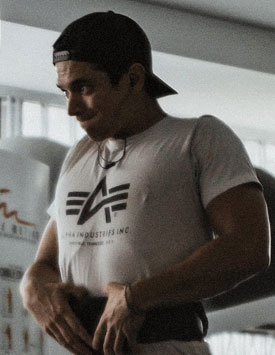 CHRISTIAN
Personal Trainer
Your goals come first. Understanding each unique personality and lifestyle, and developing a clear plan in pursuit of said goals is so important. It's always a negotiation, and I've rarely designed two plans that look exactly the same.

REAL PEOPLE REAL RESULTS
There is no doubt that training and exercise are essential to our physical health and mental well-being.
Our aim is to maximise the benefits associated with physical exercise whilst working towards your specific goals. Training and aesthetic changes go hand in hand. We have over 10 years of experience in the industry and have worked with 1000s of clients in coaching them towards getting stronger and leaner for their weddings, birthdays, holidays etc.
CONTACT US
What ever your question or query please feel free to get in touch and one of our expert team will get straight back to you
Address
2 Gunter Grove
Chelsea
London, Greater London
SW10 0UJ
United Kingdom
Opening Times
Monday to Friday: 6am-9pm
Saturday & Sunday: 8am to 4pm