With over 20 years of experience, Duo is an industry leading private personal training studio in Chelsea, specialising in strength development, body transformations & dietary plans.
We use our experience and continued education to deliver the most up to date and evidence-based programming. Our team of coaches pride themselves on being great teachers first, and will simplify and guide you through effective exercises to fit whatever goal you might have.
Our mission is to achieve real and sustainable success with all our clients. Fitness is more than training for aesthetics – it's being able to move pain-free, improve mental and physical strength, and walk away with better lifestyle habits. You should feel that you've genuinely made an improvement to yourself and your life. We see it as our duty to provide you with the tools to achieve these.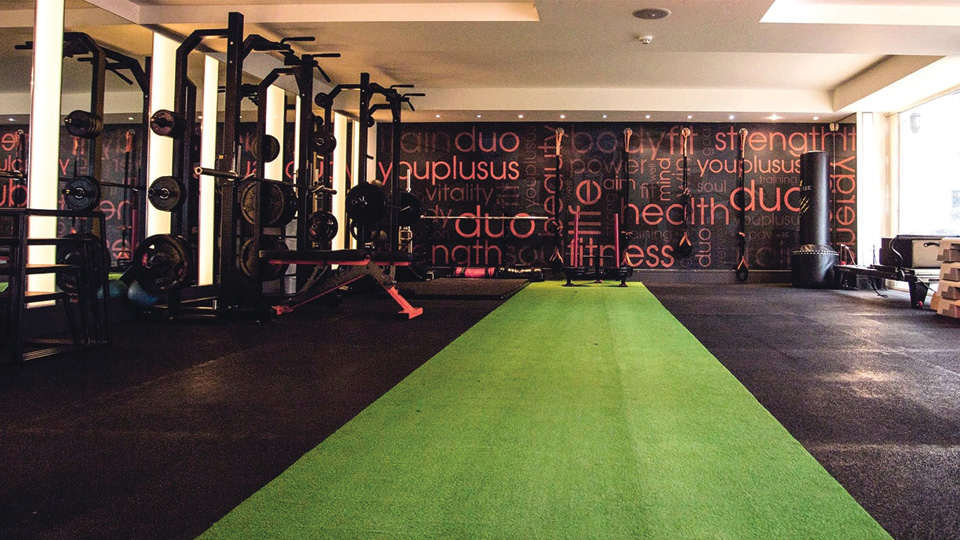 The Studio
Duo's studio in Chelsea boasts top of the line training equipment. The gym floor in particular has been designed to make you feel both motivated and at ease, with plenty of free and open space.
Duo does not offer public memberships and all personal training and group sessions are by appointment only. This ensures there's always enough space for you and your trainer.
CONTACT US
What ever your question or query please feel free to get in touch and one of our expert team will get straight back to you
Address
2 Gunter Grove
Chelsea
London, Greater London
SW10 0UJ
United Kingdom
Opening Times
Monday to Friday: 6am-9pm
Saturday & Sunday: 8am to 4pm