THE WORKOUTS
Whether you're looking to burn fat, build muscle, or even run a marathon, Duo's team of expert trainers can design and implement a workout and nutrition program to get you there.
STRONG & LEAN
This class will make you push, pull, lift Barbells and Dumbbells. This class will sculpt your physique. The goal is perfecting the movement and positioning, not necessarily how heavy you can lift.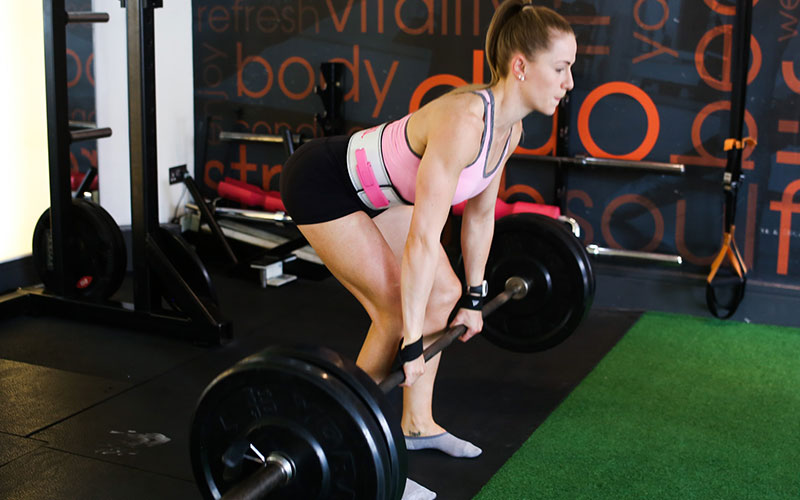 STRENGTH & CONDITIONING
Taking your strength and technique to another level. Learn to train more efficiently and improve your total body strength and physique. Expect plenty of correct barbell work; Squat, Deadlift and HIIT to finish the session.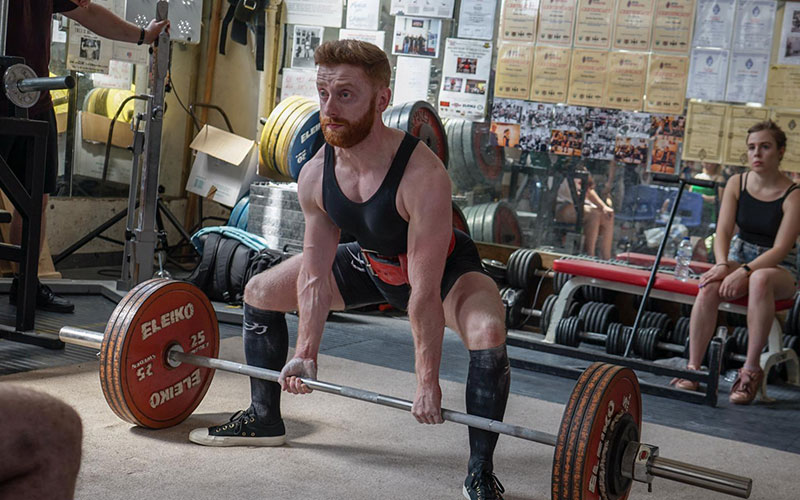 POWERLIFTING
This class focuses on improving strength and technique in the key lifts of the squat, bench press and deadlift. Skills learnt in this class will not only reinforced total body strength but also help in all aspect of fitness performance. Suitable for complete beginners looking to get stronger and those thinking about competing.
HIIT & CORE
A 45min progressive HIIT class that will keep you moving from start to finish. Expect a heavy overtone of plyometrics, sled work, assault bike, light dumber/barbell work, ending with a brutal core blast
£
160
/mo.
1-month Unlimited Sessions
MONDAY
TUESDAY
WEDNESDAY
THURSDAY
FRIDAY
SATURDAY
SUNDAY
STRONG & LEAN
06:00 - 06:50
STRENGTH &
CONDITIONING
06:00 - 06:50
STRONG & LEAN
06:00 - 06:50
STRENGTH &
CONDITIONING
06:00 - 06:50
STRONG & LEAN
06:00 - 06:50
STRONG & LEAN
06:50 - 07:40
STRENGTH &
CONDITIONING
06:50 - 07:40
STRONG & LEAN
06:50 - 07:40
HIIT & CORE
06:50 - 07:35
STRONG & LEAN
06:50 - 07:40
STRONG & LEAN
10:00 - 11:00
STRONG & LEAN
10:00 - 10::55
STRONG & LEAN
09:00 - 09:50
HIIT & CORE
07:35 - 08:20
STRENGTH &
CONDITIONING
11:30 - 12:30
STRONG & LEAN
11:00 - 11:55
STRONG & LEAN
12:00 - 12:55
STRONG & LEAN
18:15 - 19:05
STRONG & LEAN
18:15 - 19:05
STRONG & LEAN
18:00 - 19:00
STRONG & LEAN
18:15 - 19:10
STRENGTH &
CONDITIONING
18:10 - 18:50
STRONG & LEAN
19:05 - 19:55
STRONG & LEAN
19:05 - 19:55
STRONG & LEAN
19:00 - 20:00
CONTACT US
What ever your question or query please feel free to get in touch and one of our expert team will get straight back to you
Address
2 Gunter Grove
Chelsea
London, Greater London
SW10 0UJ
United Kingdom
Opening Times
Monday to Friday: 6am-9pm
Saturday & Sunday: 8am to 4pm