COACH MIKEY
Personal Trainer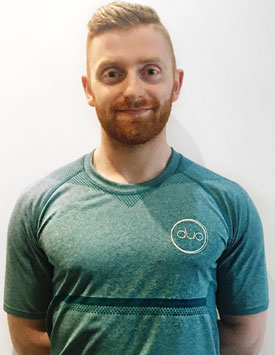 I take a broad holistic approach to train clients as many things must come together in order for clients to achieve their goals. A training programme or diet plan is only successful if it's consistently put into practice. My main goal as a trainer is to give you the knowledge to make healthy/ active choices on the go as well as management skills to ensure you can sustain and plan out your days/weeks.
Establishing a healthy but more importantly sustainable diet and being aware of calorie control is the first step. Secondly, I'll help you move more before making both of these parts of your everyday life until it becomes second nature to you.
I'm constantly attending workshops and seminars to further my knowledge and skills. I've attended various calisthenics workshops, sports workshops as well as nutritional seminars. I place a high value on mobility flexibility to combat everyday life and then build strength on top of that. I like to lay out a foundation of body awareness from the outset.
Qualifications:
BA in Exercise & Health studies
British powerlifting coaching level 1
UKSCA speed, agility & plyometrics
UKSCA Weightlifting for Sport
Weightlifting Ireland level 1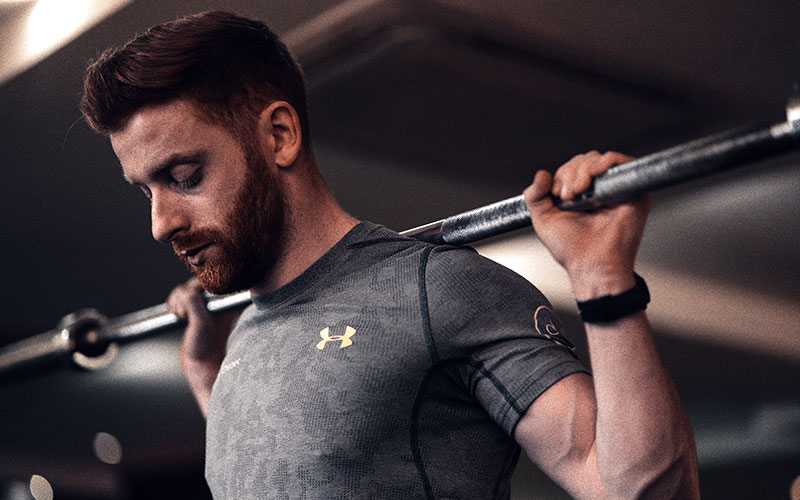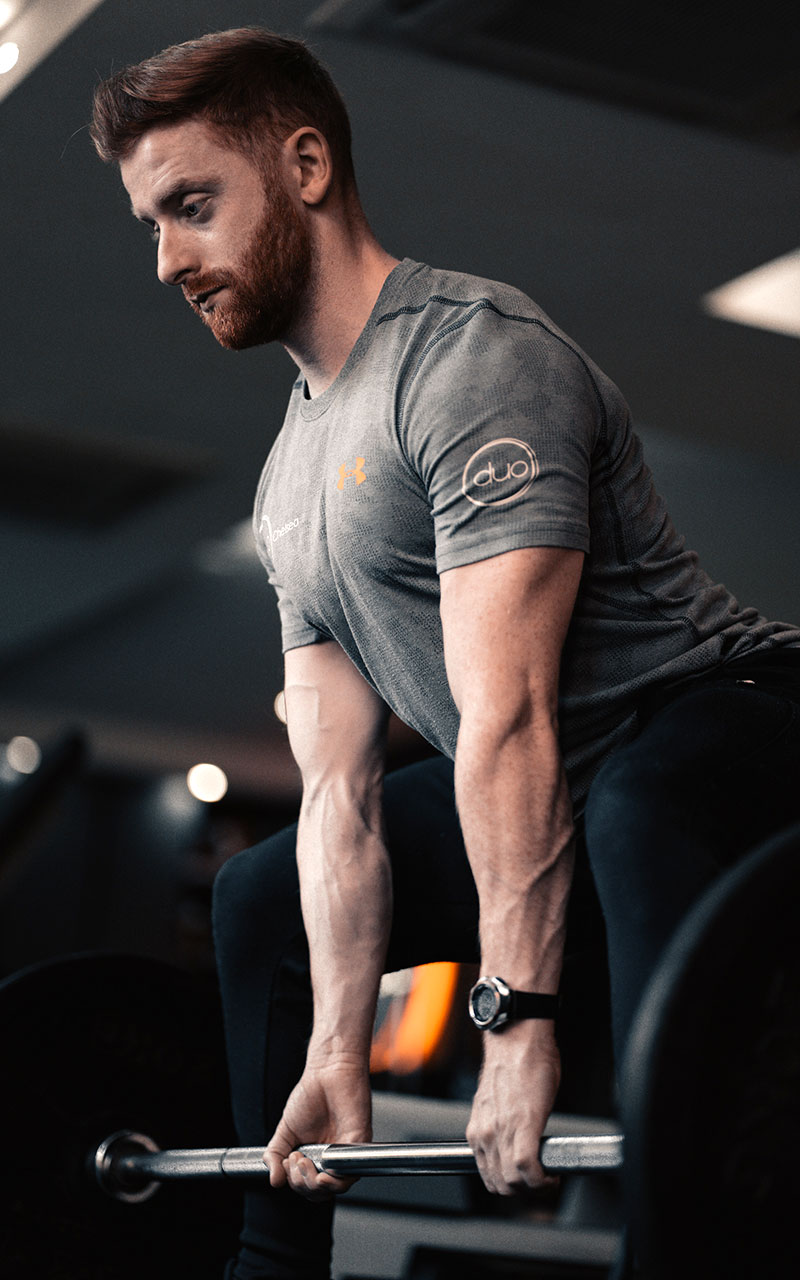 CONTACT US
What ever your question or query please feel free to get in touch and one of our expert team will get straight back to you
Address
2 Gunter Grove
Chelsea
London, Greater London
SW10 0UJ
United Kingdom
Opening Times
Monday to Friday: 6am-9pm
Saturday & Sunday: 8am to 4pm